I've spent the last several days in rural Ecuador. I consulted with my hostess regarding her homestead, delivered a presentation, and facilitated a grief-recovery workshop. Embedded below is the introductory portion of the workshop, with the presentation to follow in a future post. Both clips were shot and edited by Pauline Schneider, who also facilitated the workshop with me. You can support Pauline's work by clicking here.
Grief Recovery Workshop from Pauline Schneider on Vimeo.
______
Choices, by John Hechtman
It's a question of degrees
On your feet, or on your knees
To survive, or to resist
The price you'll pay, just to exist
We all die, you must allow
Only, some of us choose how
_______
I was interviewed by Michael Welch for Global Research in early May 2014. The resulting audio can be found here, with my segment beginning at the 45:07 mark.
_______
My work is featured in an essay at Dissident Voice. It's here.
_______
I'm mentioned in the song embedded below
_______
If you have registered, or you intend to register, please send an email message to guy.r.mcpherson@gmail.com. I'll approve your registration as quickly as possible. Thanks for your patience.
_______
4 June 2014, Wyoming, debate with H. Leighton Steward, who often represents the fossil-fuel industry. Read about Steward here.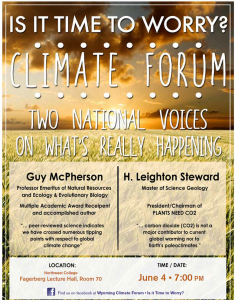 _______
Going Dark is available from the publisher here, from Amazon here, from Amazon on Kindle here, from Barnes & Noble on Nook here, and as a Google e-book here. Going Dark was reviewed by Carolyn Baker at Speaking Truth to Power and by three dozen readers at Amazon.