I've embedded below a series of cartoons. I do not hold copyright for any of the images, which arrived via Facebook and email. I did, however, write the WordPress caption directly beneath each image. The cartoons graphically demonstrate my general message, albeit incompletely and in simplified form.
To enlarge an image, click on it. Then click on it again.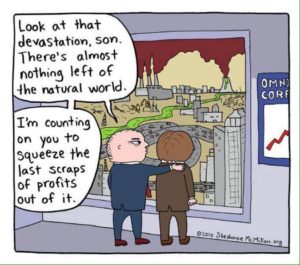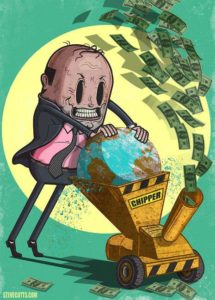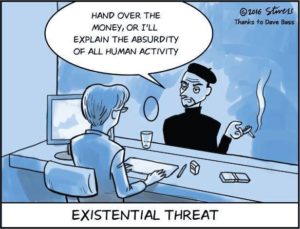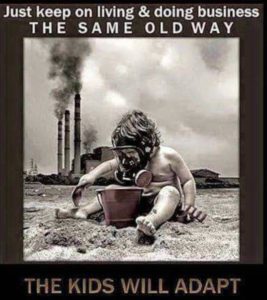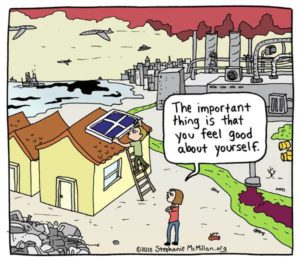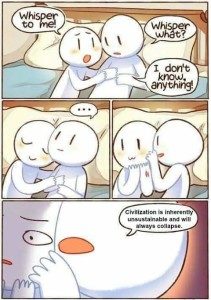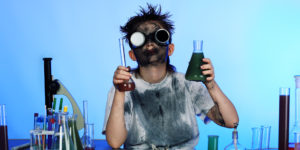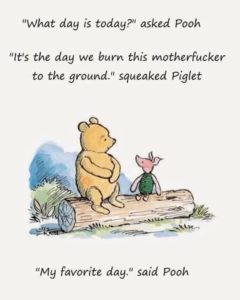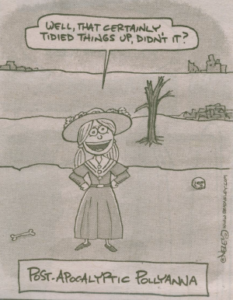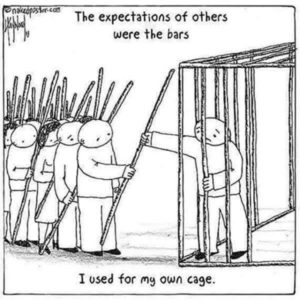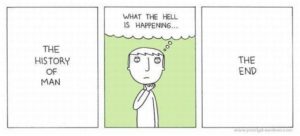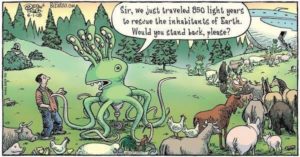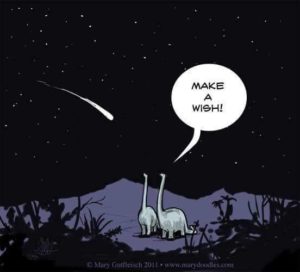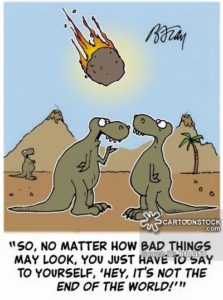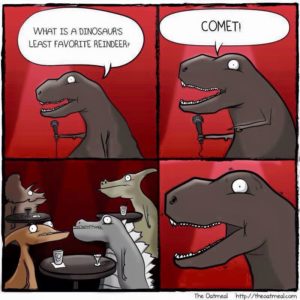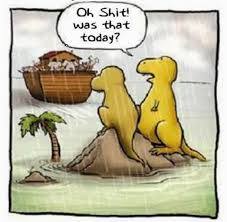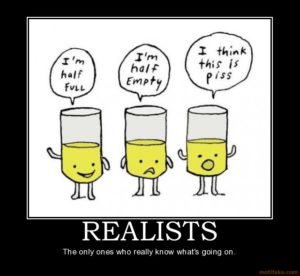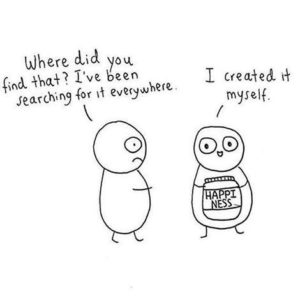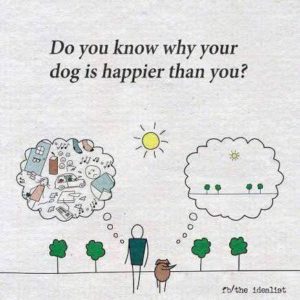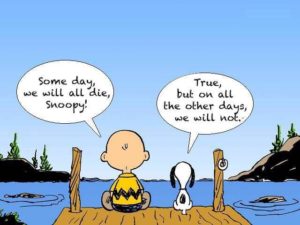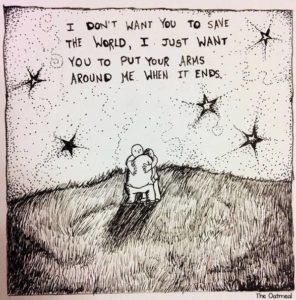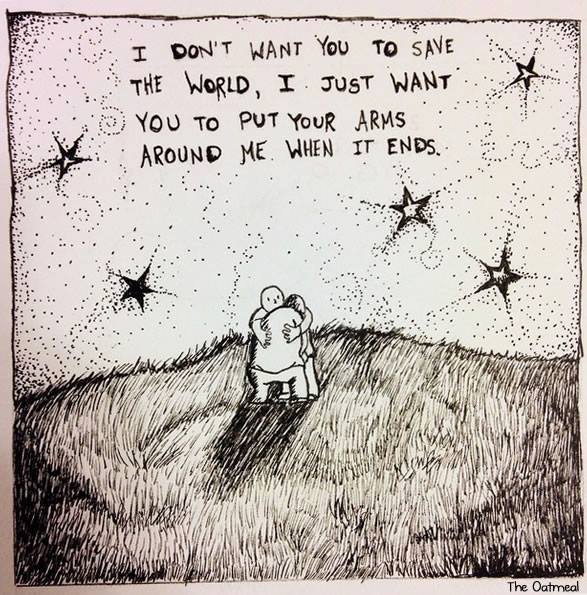 I'll be interviewed by Tom Sumner for his radio show today, 28 June 2016 at 10:05 a.m. Eastern. Listen here.