I've embedded below a series of cartoons. I do not hold copyright for any of the images, which arrived via Facebook and email. I did, however, write the WordPress caption directly beneath each image. The cartoons graphically demonstrate my general message, albeit incompletely and in simplified form.
To enlarge an image, click on it. Then click on it again.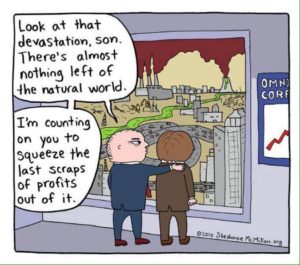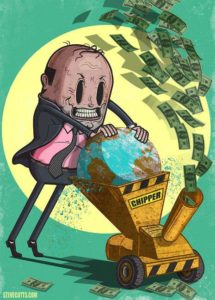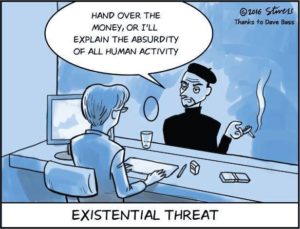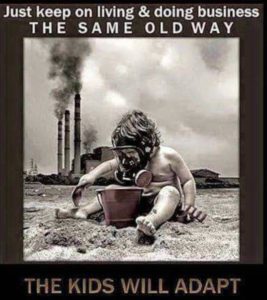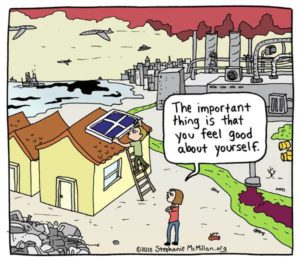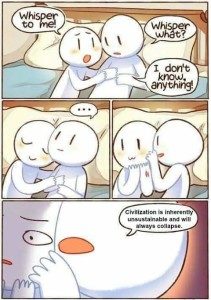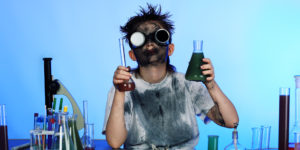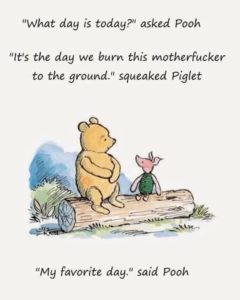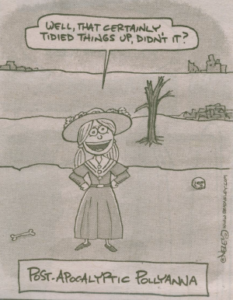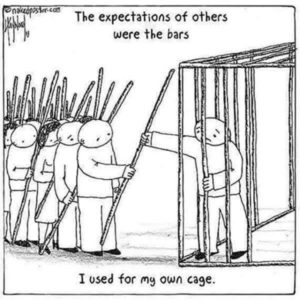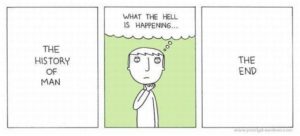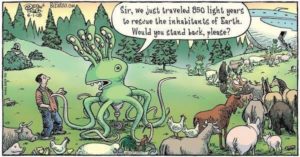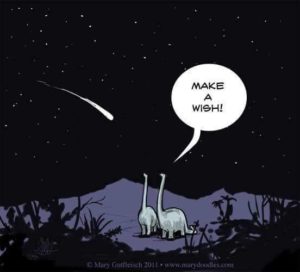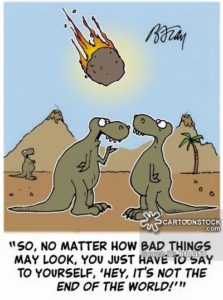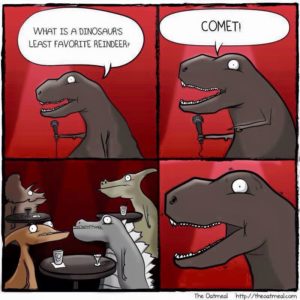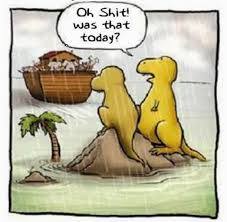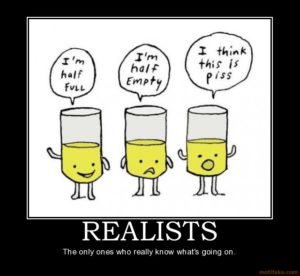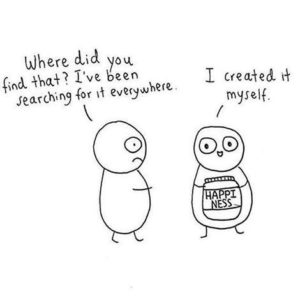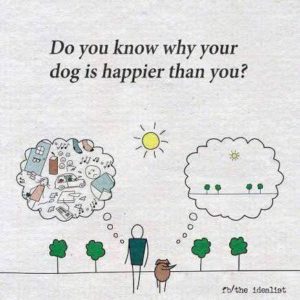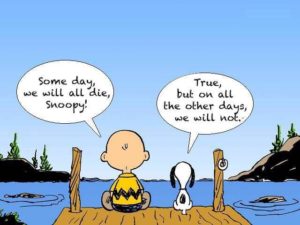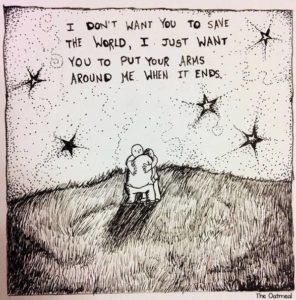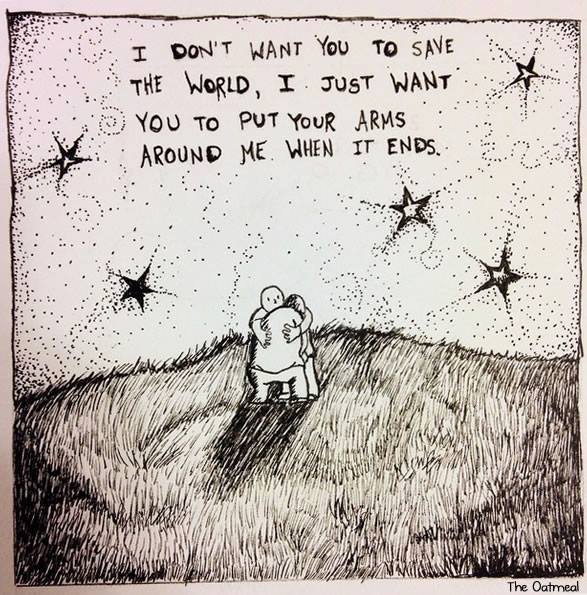 I'll be interviewed by Tom Sumner for his radio show today, 28 June 2016 at 10:05 a.m. Eastern. Listen here.

If you're still interested in having a discussion in the wake of the new, no-comments policy in this space, please visit the NBL Forum. It's here, waiting for your input.

Thanks to Crawford's Attractions for initiating a fund-raising campaign in support of speaking tours. It's here. We're also seeking volunteers to support my speaking tours this year. Details are provided beneath the "Coming Events" tab atop the page. If you are able to help, please send a message to booking@crawfordsattractions.com
______
Catch Nature Bats Last on the radio with Mike Sliwa and Guy McPherson. To listen live, tune in every Tuesday at 3:00 p.m. Eastern time, or catch up in the archives here. If you prefer the iTunes version, including the option to subscribe, you can click here. We're on Stitcher, too.
As always, the schedule of topics for forthcoming episodes of the radio show is posted beneath the tab at the top of the page titled, "Radio Archive and Recent Video." Please help us out, especially with episodes that focus on criticism of climate scientists and activists by sending your contributions to Mike at mikeyjonsliwa@gmail.com. The next of these shows is scheduled for 5 July 2016. We will be joined by independent journalist Cory Morningstar.

From Kevin Hester comes this message: Professor Guy McPherson will be touring New Zealand in November 2016 talking about Runaway Abrupt Climate Change. Regular updates are provided at KevinHester.Live and Facebook events will be created as the date draws near.
McPherson's latest book is available in audio, and can be purchased here. Ms. Ladybug and Mr. Honeybee: A Love Story at the End of Time is intended for ages 11 and up.