Beginning today at 4:00 p.m. Eastern, I will converse with Aliki Ko via Facebook Live. If you would like to join us for a conversation of about 30 minutes, then you will need to tune in to Ko's timeline on Facebook. I will attempt to have our conversation recorded for later viewing in this space.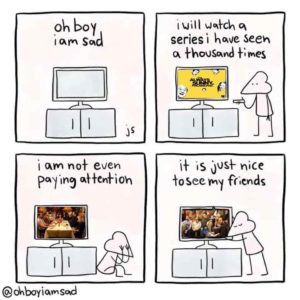 Special Notification:
The 57-acre homestead I occupied in western Belize has been re-listed for sale (click here for listing). My partner, who owns the property, must spend time with her family in Florida. She is selling the homestead at a monetary loss to be closer to her family.