While both are dear, piety requires us to honor truth above our friends
~ Aristotle
In early April, 2020, I was asked to submit a paper to the peer-reviewed journal Earth & Environmental Science Research & Reviews (EESRR). I submitted a draft shortly thereafter, using a conservative tone typical for peer-reviewed papers. My contribution was derived from an essay previously posted in this space. The paper was accepted and fast-tracked for publication: "Will COVID-19 Trigger Extinction of All Life on Earth?" was published late on 24 April 2020 (pdf). Because EESRR is an open-access journal, the entire text is freely available.
If this conservative, peer-reviewed journal allows the question expressed in the title of this paper, then I suspect you know the answer. The answer is not favorable for humans.
I have earned no money, nor will I earn money, for this article. Indeed, there were significant page charges attendant to having the paper published. I explained the process of peer review in this space about two years ago.
In early March, 2020, I was invited to submit a paper by the editor of a special issue of another peer-reviewed journal, Learning Sustainability: Earth, Experience, Ethics. I revised that paper shortly after it was reviewed by four academic experts. Perhaps the paper will be published within a few months under this title: "Is Learning Sustainability a Myth?"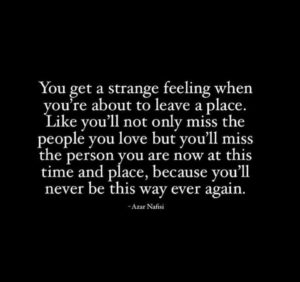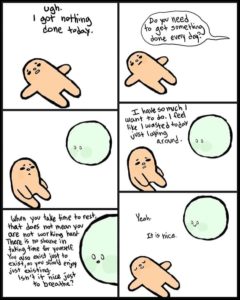 Special Notification:
The 57-acre homestead I occupied in western Belize has been re-listed for sale (click here for listing). My partner, who owns the property, must spend time with her family in Florida. She is selling the homestead at a monetary loss to be closer to her family.
Published recently: McPherson, Guy R. 2019. Only Love Remains: Dancing at the Edge of Extinction. Woodthrush Productions, New York.
McPherson, Guy R. 2019. Revised Second edition of Going Dark. Woodthrush Productions, New York.
Pauline Panagiotou Schneider and Guy R. McPherson. 2018. Revised Second Edition of Ms. Ladybug and Mr. Honeybee: A Love Story at the End of Time. Woodthrush Productions, New York.
McPherson, Guy R. 2019. Revised Second edition of Walking Away from Empire: A Personal Journey. Woodthrush Productions, New York.
Mugs, tote bags, iPhone cases, tee shirts, and other pragmatic goods affiliated with the latter book, and with NBL in general, are available on Redbubble. I do not earn money from these items. Indeed, they have returned far less money than it cost to create and distribute them. I list them at the bottom of posts in this space in support of my artistically inclined partner, who created them.