On 29 April 2020, I chatted with Aliki Ko via Facebook Live for about 50 minutes. The resulting video is embedded below. Ms. Ko works with Conscious Gems.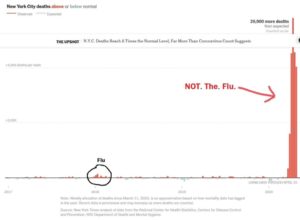 Special Notification:
The 57-acre homestead I occupied in western Belize has been re-listed for sale (click here for listing). My partner, who owns the property, must spend time with her family in Florida. She is selling the homestead at a monetary loss to be closer to her family.