I will again serve as the guest on Political Misfits, a radio show that airs Monday through Friday on Radio Sputnik. I will join host Bob Schlehuber at 12:40 p.m. Eastern time Friday for about 20 minutes.
The show broadcasts on 105.5 FM in Washington, D.C., 102.9 FM in Kansas City, Missouri, and to 35 countries on signals such as FM, digital DAB/DAB+ (Digital Radio Broadcasting), and HD-Radio. The show is also made available globally live at SputnikNews.com (listen live here) and will be distributed as a podcast on iTunes, iHeartRadio, Spreaker, and other relevant platforms shortly after the live broadcast.
My previous conversations on Political Misfits occurred 17 March 2020 and 22 May 2020. Tomorrow's conversation will be archived in this space soon.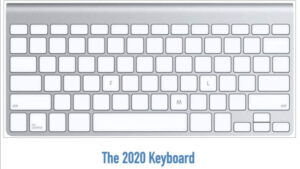 Special Notification:
The 57-acre homestead I occupied in western Belize has been re-listed for sale (click here for listing). My partner, who owns the property, must spend time with her family in Florida. She is selling the homestead at a monetary loss to be closer to ill father.