November-December 2016: New Zealand
Thanks to Kevin Hester for hosting, Marc Haneburght for the video embedded below, and many volunteers on the leading edge for contributing to my forthcoming tour of New Zealand. This space will be updated often, you can follow on Facebook here, and donations specific to this tour are welcome here.
A few presentations in New Zealand will be streamed live. Simply click the link here, which will be activated during presentations.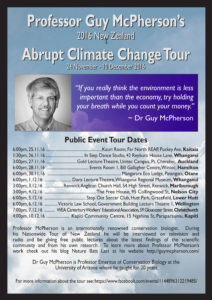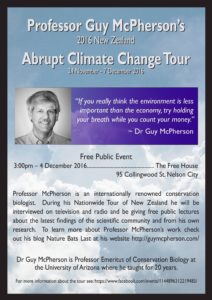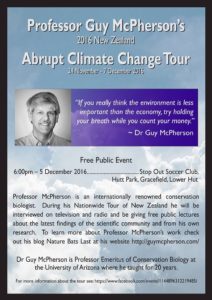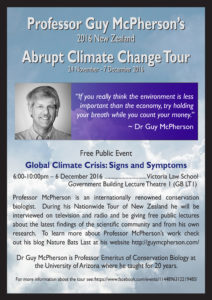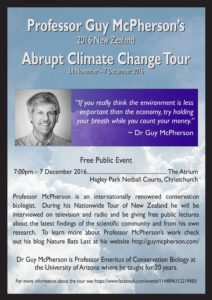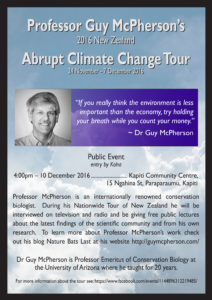 ---
---
If you would like to book a presentation or solicit my participation in an event, please contact me at guy.r.mcpherson@gmail.com. To read more about booking an event, scroll to the bottom of my About page. Additional information is available here and also see the video clips below.